Main content starts here, tab to start navigating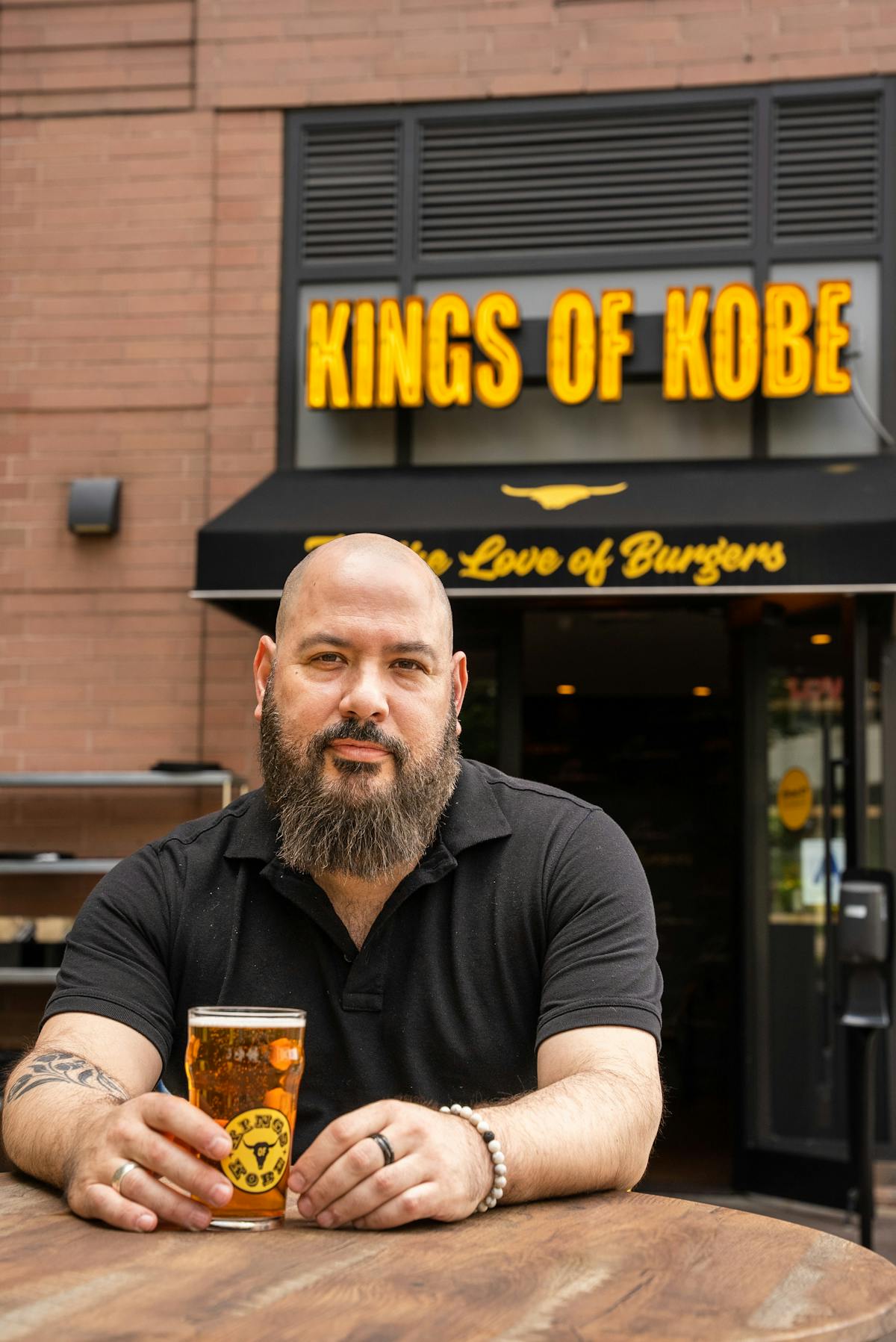 Etai Cinader
Founder & Managing Partner
For more than twenty years, Etai Cinader has been an active player on the New York restaurant and hospitality landscape, holding top positions at some of the city's most high-profile establishments.
In 2009, as Senior Vice President of Operations, Cinader's operational and guest relations skills partnered with Upsilon Ventures, who specializes in private-public partnerships to utilize public spaces and private real estate for innovative attractions, pop-up events and food and beverage operations. He coordinated one of New York's most popular winter destinations: Winter Village at Bryant Park, including Celsius, a 7,000 square foot two story restaurant and event space, and additional premier projects in the portfolio.
While playing a vital role in the continuing success and growth of Upsilon Ventures, Cinader also opened Pounds & Ounces in 2012 in Manhattan's Chelsea neighborhood. It quickly became a neighborhood favorite, known for whimsical takes on American comfort and pub food classics which were based upon in Cinader's culinary imaginings.
In 2015, Cinader launched a pop-up specializing in gourmet, one of a kind, hot dogs. Dubbed Kings of Kobe, It offered all-natural American wagyu hot dogs enrobed in brioche buns and topped with innovative combinations of condiments. The pop-up was essentially market research for what Cinader envisioned as an exciting, multi-location brand committed to exploring the gastronomic possibilities of hot dogs.
The first bricks-and-mortar Kings of Kobe opened in Manhattan's Hell's Kitchen neighborhood. in early 2017. The menu included its now famous American Wagyu burgers which have garnered great acclaim from the press and social media influencers who have hailed its burgers and hot dogs among the best in the country. In early 2020, after partnering with a new group of investors, Cinader moved Kings of Kobe to its current, larger location at Silverstein Inc. property at 650 West 42nd Street.
Cinder's resume includes some of New York's top restaurant groups such as B.R. Guest, Sushi Samba, and Tao Group and holds a B.B.A. in Finance and Business Management from Bernard Baruch College.